Vonita Williamson
Realtor®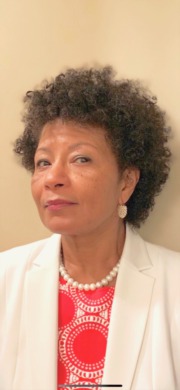 Personal Profile:
Vonita Williamson, a proud Georgia resident and former North Carolina Tarheel, has over 20 years of experience in Real Estate and a wide background in entrepreneurship and business development.
Vonita currently resides outside of Atlanta.  She is a cat lover and loves working in her church ministry.  She teaches Sunday school, sings in the choir, and volunteers on the hospitality board.  She is the proud mother of a graduate student, enjoys traveling abroad, and has experience in relocating, hailing from a military family on the move. She has experience in mortgages and taxation as well as being a landlord.
Vonita aims to make the property buying or selling experience user-friendly, from finance or list to close, bringing knowledge of the overlooked benefits of residential and business owners and their associated tax benefits. Call Vonita Williamson today!