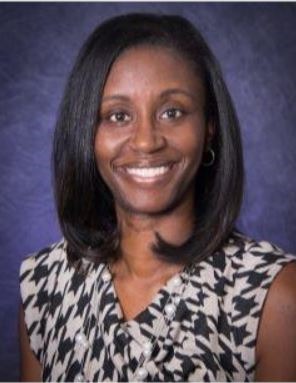 Personal Profile
Verna Jordan was born and raised in Alabama. She comes from a background of 15years in business and brings integrity and quality customer service to her real estate business.
Verna currently lives in Alabama with her beautiful kids. In her free time, she enjoys outdoor adventures, volunteering, traveling, and spending time with family and friends. She has participated in numerous community activities and events and loves to serve and help others. She has earned real-life experience in marketing and buying which makes her uniquely suited to serve real estate buyers and sellers.
Verna entered the Real Estate world in order to help people accomplish homeownership and haven't looked back. Verna Jordan is passionate about helping you achieve your real estate dreams!