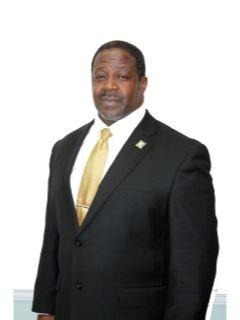 Personal Profile:
Larry Garrett is a military veteran with over 25 years of customer service experience where he received multiple Circle of Excellence awards. He worked in property management for nearly 13 years. He is a strong real estate professional with an associate degree in applied sciences information management technology and a Bachelor's degree in management of human resources.
He has been a licensed realtor in Georgia and Alabama for 13 years. He is a member of the National Association of Realtors, the Georgia Association of Realtors, the Alabama Association of Realtors, and the Columbus and East Alabama Boards of Realtors.
Outside of work, Larry is an active church leader/ administrator, a great musician and singer, and loves to spend quality with his wife and 2 kids.