Keyao "Kyra" Cottle
Realtor®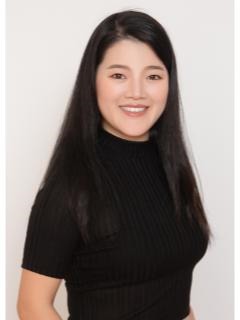 Personal Profile:
Keyao "Kyra" Cottle was born and raised in China. She received her bachelor's degree in Groundwater Engineering at one of the top 50 universities in China. She earned her master's degree in International Business of Hospitality at Cesar Ritz Colleges Switzerland and the University of Derby. Later on, she earned another master's degree in Servant Leadership at Columbus State University. 
Kyra is experienced in Commercial and Residential Real Estate. Her focus is mainly in the areas of Midland and Cataula, GA. 
Kyra is fluent in speaking Mandarin (Chinese), French and English.