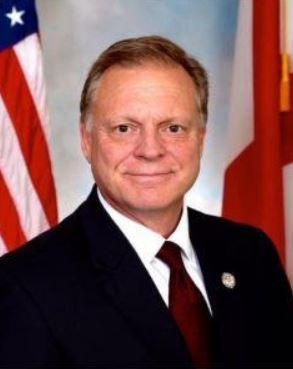 Personal Profile:
Joe Herman was born in the small borough of Moosic, Pennsylvania. He is a graduate of Auburn University in Montgomery where he achieved a master's degree in Justice and Public Safety.  Joe is married to his wife Jennifer and they have two children and three grandchildren.
Joe enlisted in the United States Air Force where he spent 24 meritorious years.  He recently retired from the Alabama Bureau of Investigation, where he finished a distinguished 30-year law enforcement career as the Assistant Special Agent in Charge of the Montgomery Office for the Alabama Law Enforcement Agency.  Joe knows what it takes to complete a mission, problem solves, troubleshoot the unexpected, and pay acute attention to the smallest details. 
All his adult life, Joe has been dedicated to serving people, whether they are the citizens of his country, the state of Alabama, or just folks looking to buy, sell or invest in real estate.   Allow Joe Herman to serve you in navigating the sometimes troubling waters of real estate to successfully buy your dream home, the single and most important purchase you will ever make.