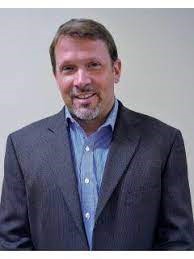 Personal Profile:
The highest level of satisfaction and fulfillment you can have in life is helping other people achieve their goals, whether it be in real estate or any other area that is important to them. Building relationships and helping other people is his guiding principle and the foundation on which he has built his business.
James absolutely loves real estate and has a wide and diverse background in this business that helps him to serve his clients well. He entered into real estate as an appraiser in 2007 and currently has his own appraisal business. He expanded into selling real estate in 2009 and he found out very quickly that this was where his passion lies.
James has found that the skills he has acquired as an appraiser serve him well as an agent, specifically with regard to market analysis and establishing the right price point, which is the most important factor in selling as well as buying a home. How he can help you?? If you need to sell,  James offers a variety of tools which include a unique property website, a virtual tour of your home, professional photography, professional market analysis to establish the right price point, and many other amazing tools to ensure you sell your home quickly and for top dollar.
If you're a buyer, in addition to his own searches, he will provide you with a state of the art, easy to use mobile search app that gives you access to all the listings in our market area which you can narrow down to the specific features and location you are looking for.  James will also ensure that you never overpay for a property. Whether you are a buyer, seller, or just need a consultation, he would consider it a privilege to be able to help you achieve your goals.
Specializations:
REO and sales First-time homebuyers Luxury homes Consultation & Market Analysis
Other Awards and Recognitions: 
Professional Designations: Certified Appraiser (CR312536) Licensed Realtor