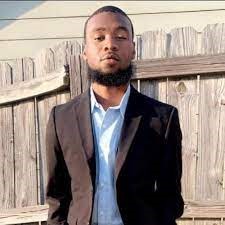 Personal Profile
He was born in  Austell, Georgia. Chris was raised in the Columbus/Phenix City area where he graduated from Central High School and pursued his career in real estate. Growing up, Chris understands and appreciates the pleasant weather, unique culture, and unmatched beauty that Columbus/Phenix City has to offer.
At the young age of 20, he just recently bought his first home and by the grace of God, he married the love of his love. 
His goal is always for his clients to know the care Chris has for them and provide professionalism in everything thing he does. He is passionate about helping his clients to fulfill their real estate goals just like him.
One of the main lessons Chris learned in life is always putting God first in everything he does