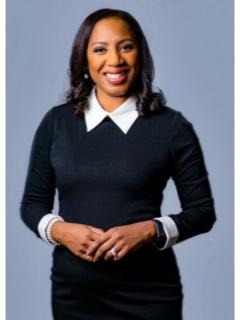 Headline: Home is where your story begins!
Personal Profile: 
Home is where so many memories are made, stories are told, and dream fulfilled!
Cheryl Robinson has been helping people find their perfect home since she became a licensed Realtor in 2008. 
Cheryl decided to become a real estate agent after trying to sell her first home. She was impressed with her Realtor's knowledge and patience and how comfortable she felt knowing her agent had her best interests in mind.  Cheryl wants to be that person for her clients. 
Homeownership is a big decision and can be overwhelming or even scary. But working with the right Realtor can make all the difference. You can count on Cheryl to listen to your wants, find what you love, help you through the process and close the deal!