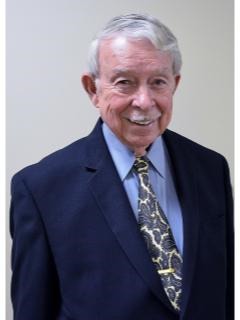 Personal Profile:
William (Bill) Sweeden is a farm boy from Grant, TX. He graduated with a Bachelor of Arts major in Political Science. He started the Real Estate business in 1987 after his 27 glorious years in the Army! With his 32 years of experience as a real estate agent, he has a reputation for tenaciously protecting his clients' interests. Actively listening to his clients and uncompromising integrity are the hallmark of Bill's services.
You may also find it interesting that Bill has survived many near-death encounters in his life. He may even think that he has surpassed the nine lives of a cat.
Bill's personal time is taking care of his seven grandkids and one great-granddaughter. He takes the role of mediator, confidante, and most-trusted friend. It is one task that he surely loves and another chance to relive the good old days of childhood. His ultimate goal as a real estate agent is to help people.